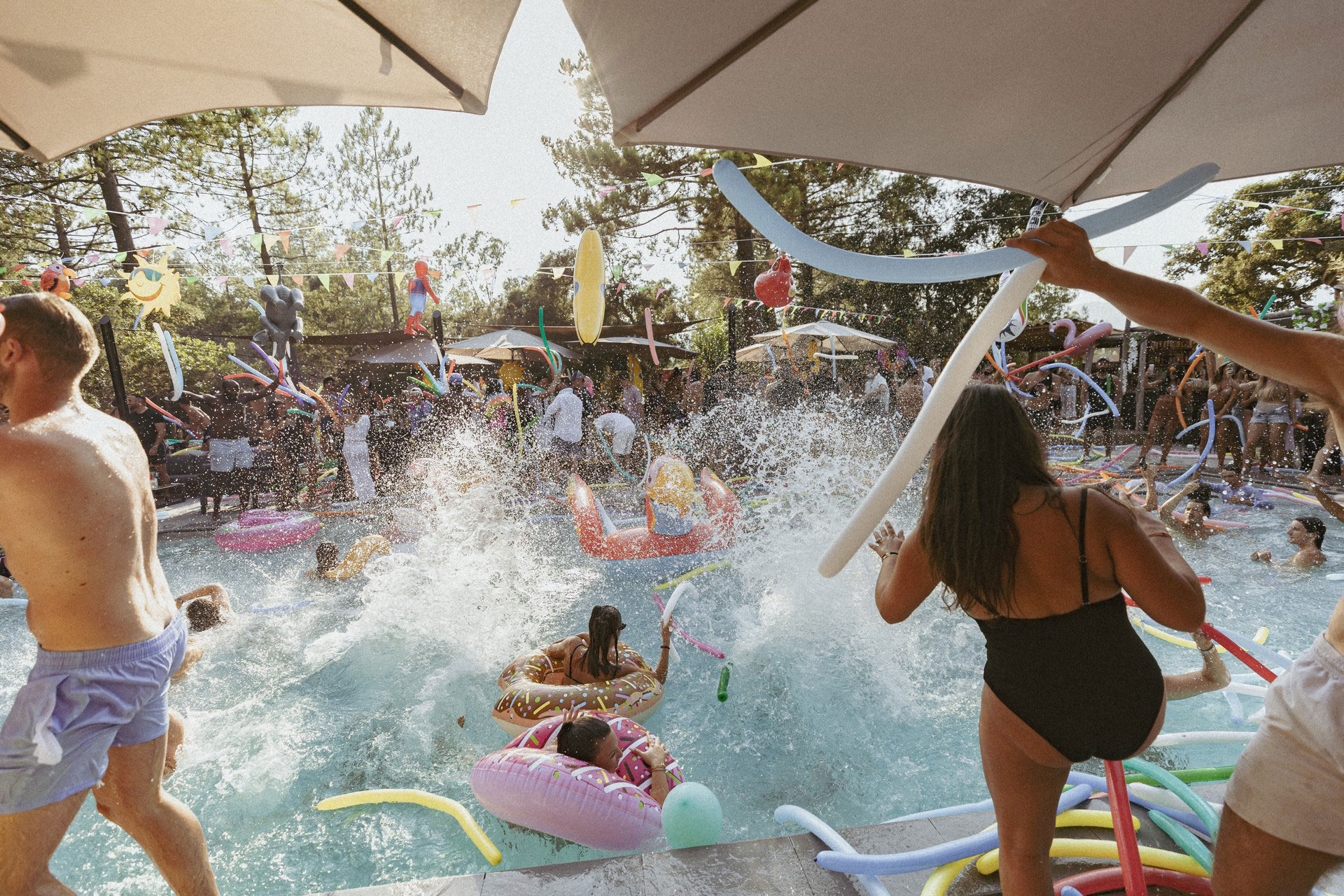 Animations & services
of the camping Ü Stabiacciu
At the camping Ü Stabiacciu, no time to get bored. The team of the camp-site concocted a planning with the small oignons for you. Whether it's in the afternoon or in the evening, dance and have fun at our pool parties and DJ nights. Take advantage of our various services for a dream stay: bar, restaurant-pizzeria-grill, ice cream parlors, barbecues, etc…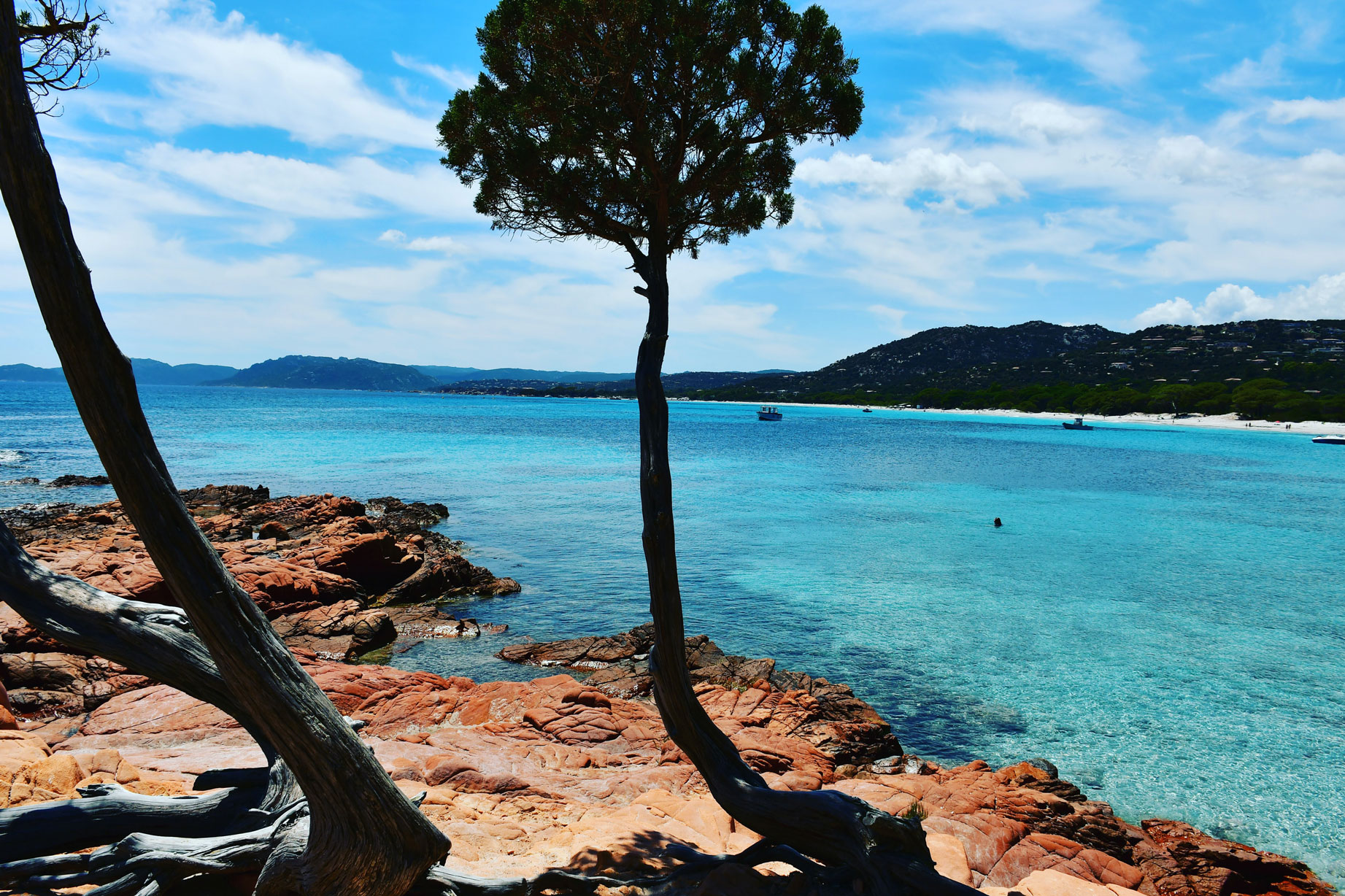 Activities and animations
during the day in Ü Stabiacciu
If you are less fond of pool parties and musical events, the camping Ü Stabiacciu also offers you a large choice of activities to do on the spot or in the surroundings.
On site
Try our different restaurants and bars for convivial moments with family or friends. Then, go and compete with the hosts of the campsite in a ping-pong tournament. You come to discover Corsica with children? A playground with a trampoline is at their disposal.
In the vicinity
In a few minutes, you have access to the city of Porto Vecchio. You can practice jet skiing, water skiing, windsurfing or scuba diving! If you prefer to keep your feet on the ground, you can gohorseback riding, go to the movies or to a nightclub, have fun at the Luna Park amusement park. Several hiking trails for all levels are also accessible. Relax by putting down your towel on one of the magnificent beaches of South Corsica: Santa Giulia and Palombaggia.
Our partners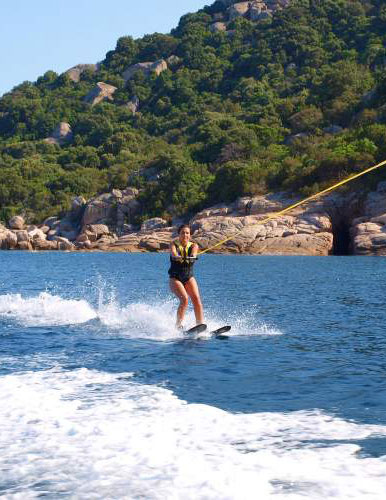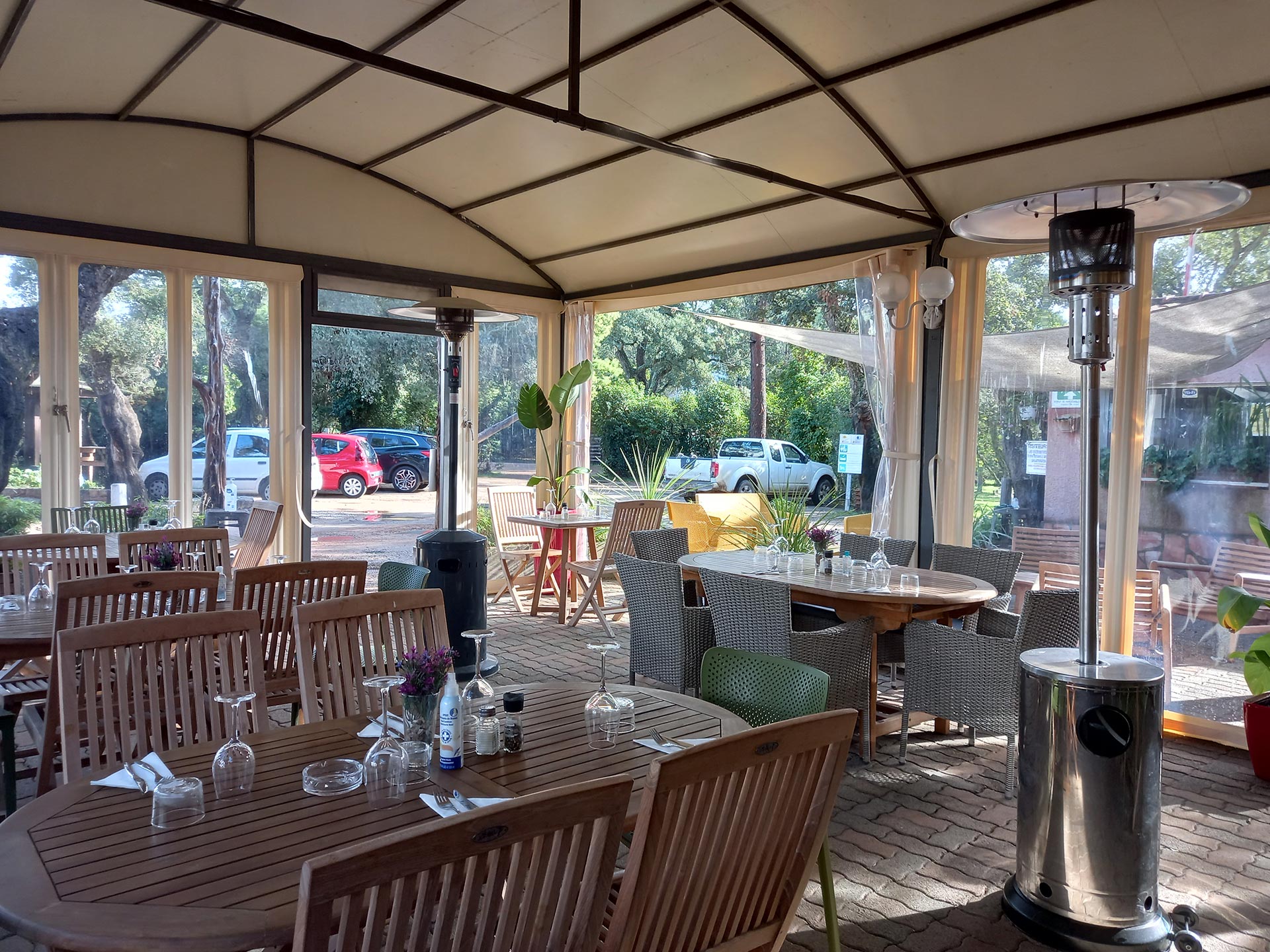 The services offered
at the campsite in Porto Vecchio
In the camping Ü Stabiacciu, you will find all the necessary facilities for a perfect stay. The campsite is equipped with several restaurants and bars. You will be able to buy your pastries in the morning thanks to the bread deposit. Feel like a little treat? We also offer the sale of ice cream for the pleasure of the taste buds of children and adults.
Moreover, the campsite provides refrigerators for rent and collective barbecues. You will find a laundry area: with washing machine, dryer, ironing board and iron, as well as a nurseryarea.
If you need special services such as a pharmacy, Ü Stabiacciu is located 1.5km from the center of Porto Vecchio and 2.5km from the port. If you need help, you can go to a bakery and a supermarket only 500m from the campsite.